International Corporate Law
Outsourced general counsel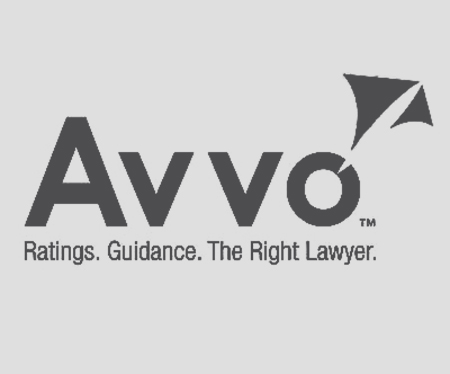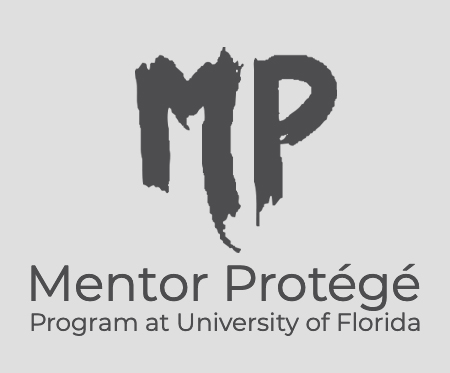 We ensure our counsel has a deep knowledge of the law and is well-skilled to resolve each client project in our respective practice area. We meet with our clients to ask questions and deeply understand their business, motivations, goals, and objectives. We identify simple yet elegant solutions to client challenges. We stay current on laws relevant to our clients.
We make sure we are available to work and to do so with integrity, transparency, and modesty. We demonstrate professionalism and a sensitivity to the legal matters of our clients. When we are not the experts on the matter, we bring aboard colleagues who are.
We are growth oriented, sociable, will go the extra mile to anticipate client needs while not being easily discouraged. We are reliable, have great follow-up, exhibit excellent communication, and stay compliant with the regulations in our industry.
We have a passion for our company, our work, and others which shows in our pleasant countenance, genuinely energetic, positive, can-do attitude that incorporates an appropriate sense of humor.
Be Focused on Client Needs
We work with a focused excellence on all tasks, we regularly find ways to sharpen our skills and exhibit an ownership mentality to create a Wow! experience for clients.
NOUVELLE GONZALO
Nouvelle Gonzalo founded Gonzalo Law LLC with one goal in mind: to serve U.S. businesses so they can grow. We help business owners, non-profits, and corporations stay compliant, expand abroad, and manage their intellectual property. We make the complex simple so companies can resolve problems, stay protected, and get results.
More about Nouvelle L. Gonzalo, Esq.
Gonzalo Law LLC has the mission to be the very best corporate law firm in the world. We will do this by providing U.S. and international corporate legal services with passion, precision, and excellence. We are different because
We Believe: We are a God-First Company and that which we do reflects those values. We love to work with companies who want to be excellent in their field.
We Collaborate: We work with professionals (accountants, government specialists, industry experts, and more) across industries to obtain the best result for clients. We do so to create an excellent final work product for our client.
We Make Time: We care about our clients in such a way that we make time to uniquely know each and every one of them, their motivations, and their goals. This is at no additional charge to a client.
"In my 50 plus years of experience, I have never worked with an attorney that was so dedicated, hardworking, and that actually could show me the work that she completed throughout the litigation process.  Gonzalo Law LLC is really a different kind of firm.  Although I know that there are no guarantees, I feel very comfortable with Attorney Gonzalo and her co-counsel as we move through the litigation process."
Contractor & Entrepreneur –  M.E.W